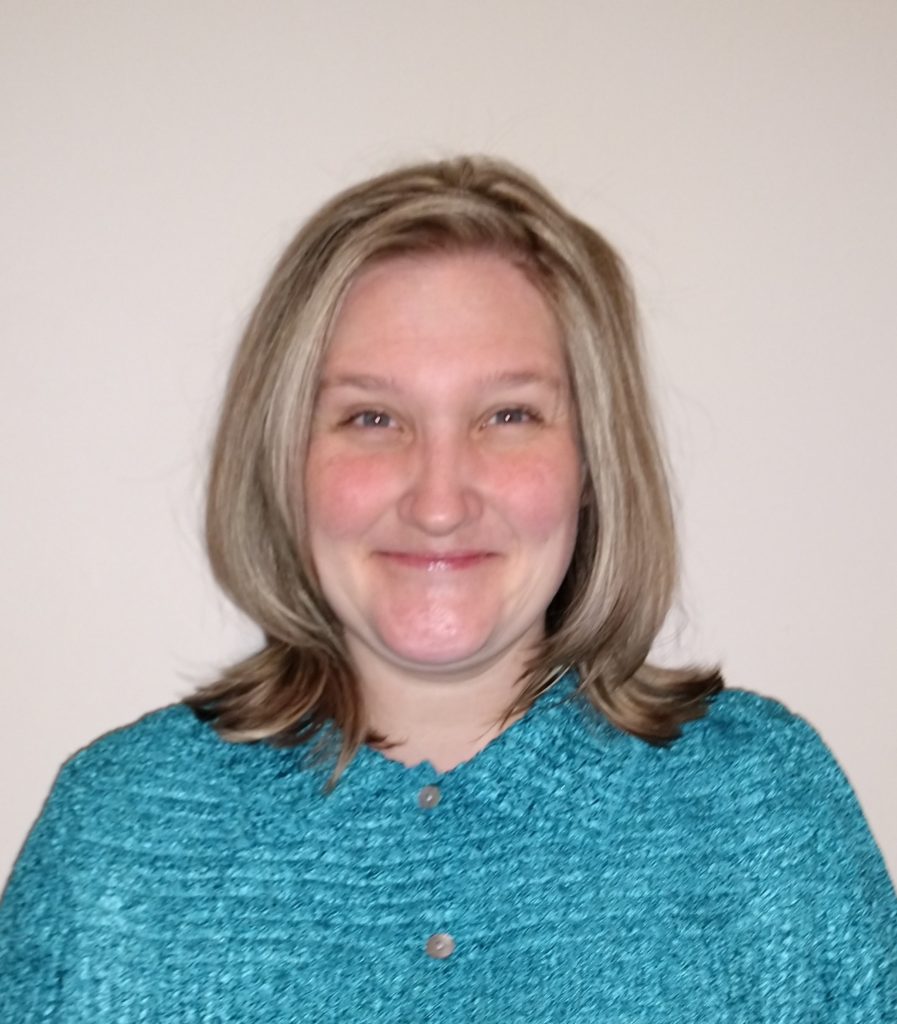 Pronunciation Tutor Beth Anne Firnges.
Pronunciation Tutor for Beth English Tutor Pro
Email: bethenglishtutorpro@gmail.com
Phone: 801-709-4051
Skype: bethfirnges
About Me
Degree: Masters in TESOL (Teaching English to Speakers of Other Languages)
Experience: 10 Years in English Tutoring and Teaching
Hobbies: Languages, Reading, Gardening, and Family
My Courses: Pronunciation and Grammar in Speaking
Why Choose me for Pronunciation Tutoring?
Pronunciation practice with me can help you improve your accent which can, in turn, assist you in getting promotions and better jobs.
I advise clients on how to communicate effectively in spoken English.
An initial evaluation at the beginning assesses what clients know and need to practice.
I help my clients set goals to work toward in order to see their improvement. Goals should be SMART (Specific, Measurable, Achievable, Relevant, and Time-bound) in order to be effective.
The hours are flexible due to my availability to teach any time of the day or night Monday through Saturday.
Lessons are based on the needs of each client, therefore, they vary.
When you take lessons with me, I help you learn the IPA which is valuable in learning to pronounce words clearly.
As needed, I record paragraphs for my clients to listen to and in turn record yourselves. This is a great way to help clients realize what they sound like in order to make improvements. Furthermore, this is called cognitive awareness or metacognition, thinking about your own way of thinking, or in this case, thinking about the way you speak.
My Specialization and Experience
I specialize in tutoring pronunciation and grammar in speaking. This is my favorite thing. Learning languages and pronouncing people's names is fun, therefore I look forward to learning your name.
I founded this company because I saw the need for speaking and pronunciation practice during my many years of teaching. I have been teaching and tutoring since 2007.
My Master's Degree and training in TESOL (Teaching English to Speakers of Other Languages) has been especially relevant. I was the manager and a tutor of an online tutoring company for about 5 years which gave me great experience.
Sign up for Pronunciation Lessons
Sign up here https://bethenglishtutorpro.setster.com/ for lessons with me.
My Schedule
Monday

12 AM-11:59 PM Anytime
Tuesday

12 AM-11:59 PM Anytime
Wednesday

12 AM-11:59 PM Anytime
Thursday

12 AM-11:59 PM Anytime
Friday

12 AM-11:59 PM Anytime
Saturday

12 AM-11:59 PM Anytime
My Skills
Pronunciation / Accent Reduction